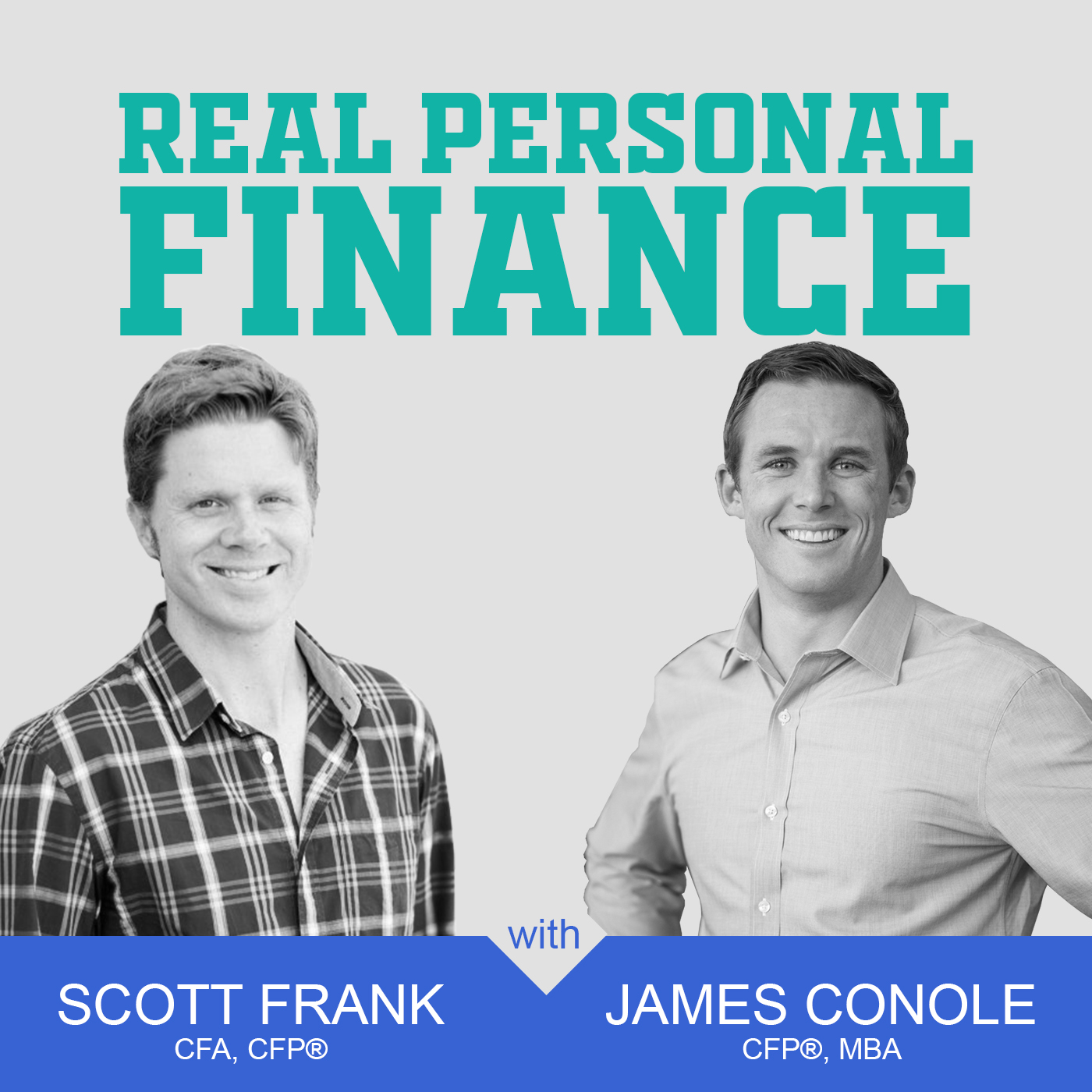 002 – Is it Better to Invest or Pay Off Debt
HERE'S WHAT YOU'LL LEARN FROM THIS EPISODE:
How to prioritize your debts
Understanding the power of time value of money
Where can you look to start saving
Is the textbook answer the right answer?
LINKS WE MENTIONED ON THE SHOW:
LETS' CONNECT!
James
Scott
ENJOY THE SHOW?
Don't miss an episode, subscribe via iTunes, Sticher, Spotify, or Google Play.
Leave us a review on iTunes.
Have a money question you want us to answer? Submit one here