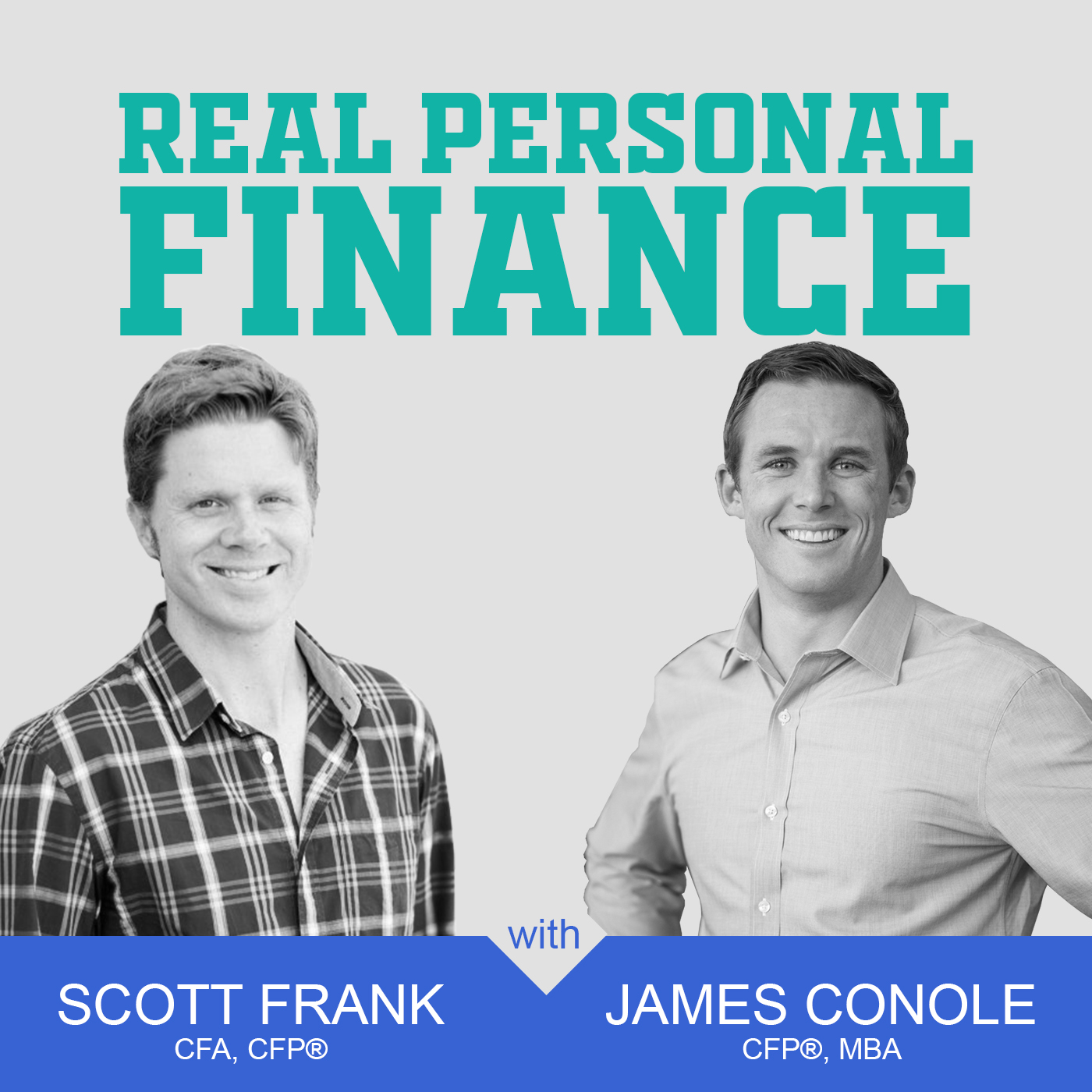 006 – To Roth or Not to Roth?
Description
Invest in a Roth or traditional IRA
What if your tax rates are the same, now and in the future
What are Required Minimum Distributions and who needs to take them
When would a traditional IRA be favored to a Roth
When is a Roth IRA favored
Do your homework before you make your contributions 
Think about Roth conversions in gap years / low income years
LETS' CONNECT!
James
Scott
ENJOY THE SHOW?
Don't miss an episode, subscribe via iTunes, Sticher, Spotify, or Google Play.
Leave us a review on iTunes.
Have a money question you want us to answer? Submit one here