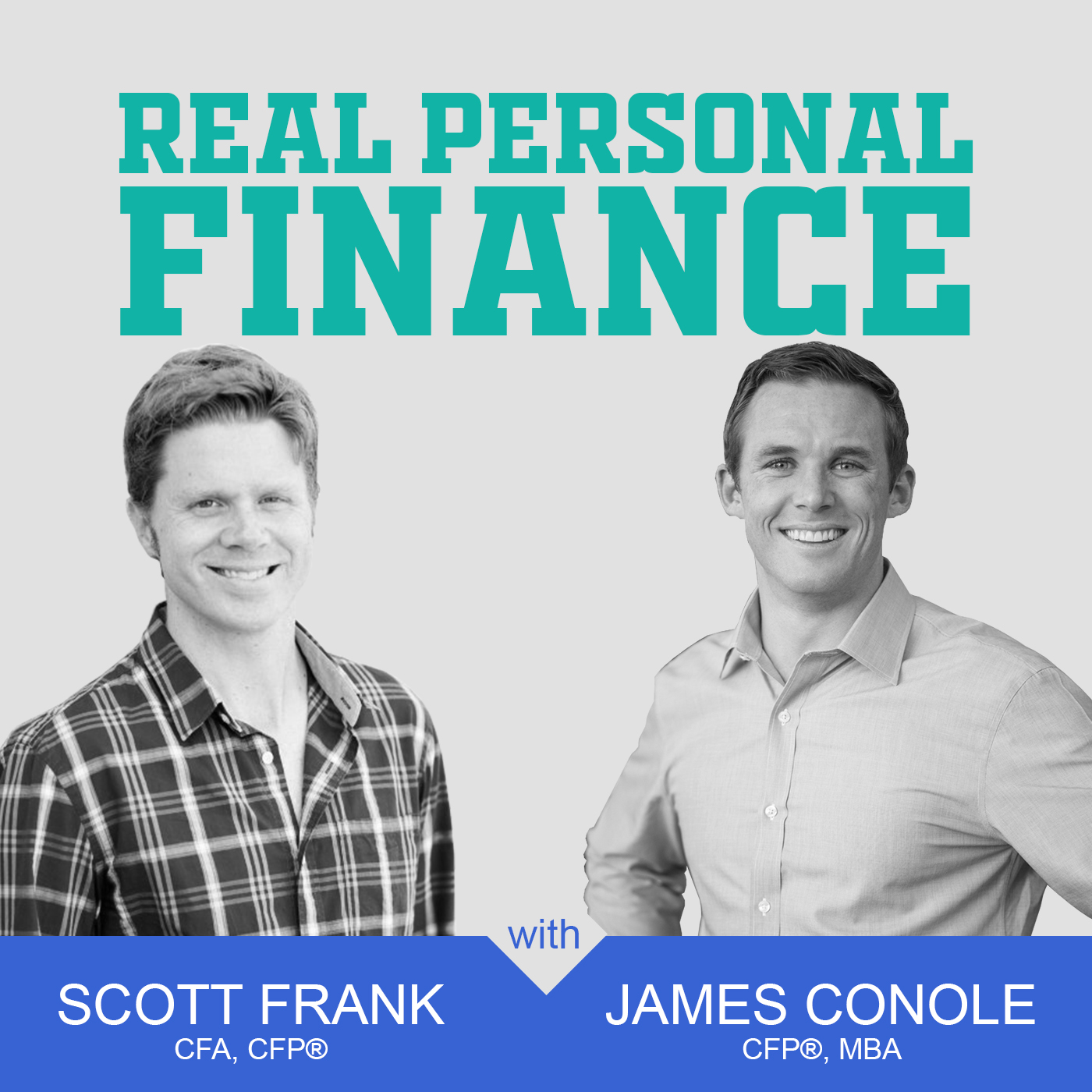 009 – How to Align Your Money with Life?
Description
Scott and James discuss how to align your money with life:
Focus First on What is Most Essential to You
LET'S CONNECT!
James
Scott
ENJOY THE SHOW?
Don't miss an episode, subscribe via iTunes, Sticher, Spotify, or Google Play.
Leave us a review on iTunes.
Have a money question you want us to answer? Submit one here