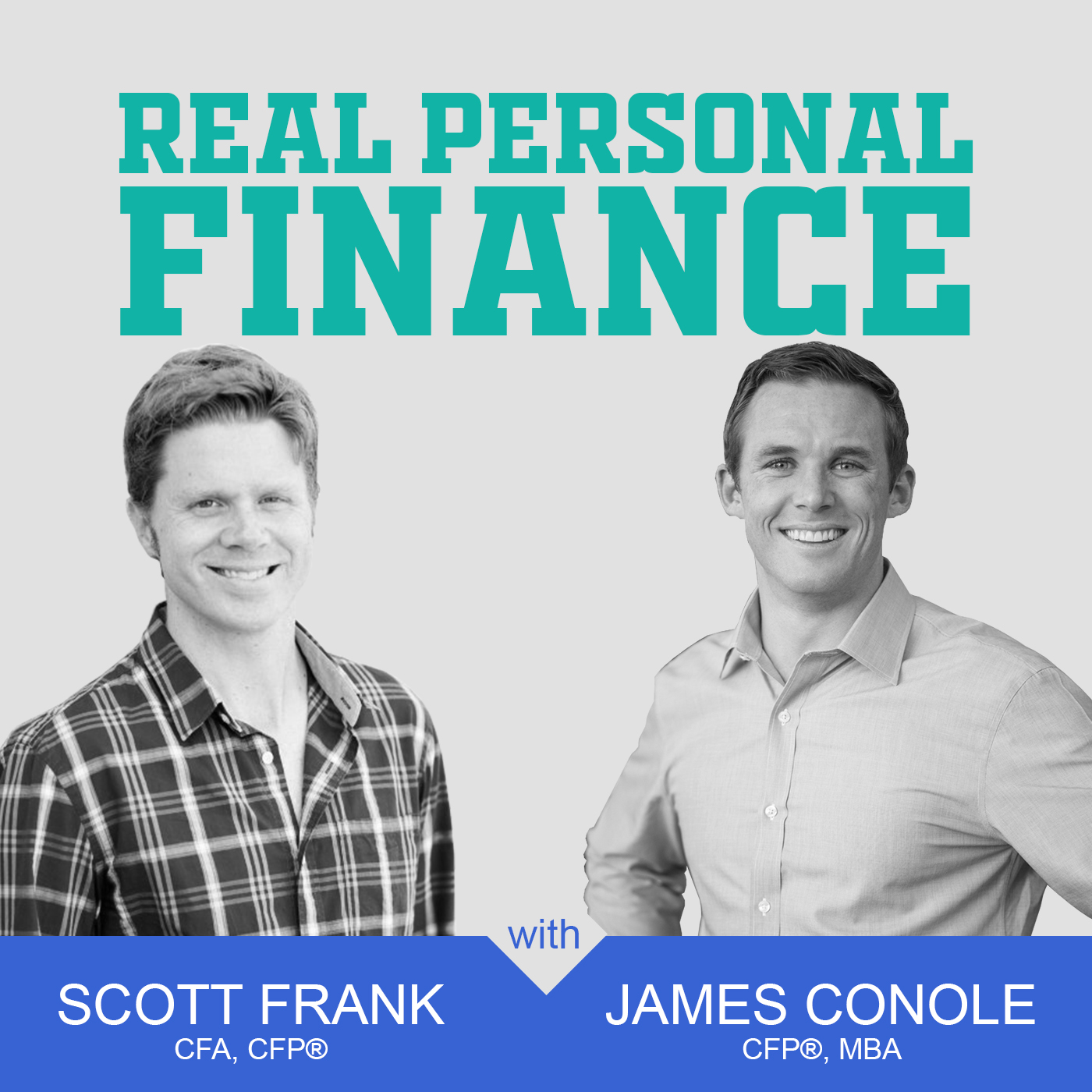 010 – The Magic of Compounding Interest
Description
A fun math problem that explains compounding
Time = Magic – It's a long term game
Do retirees need compounding?
It is magic, but it takes patience and a plan
Markets will go down along the way – Stick with it
LET'S CONNECT!
James
Scott
ENJOY THE SHOW?
Don't miss an episode, subscribe via iTunes, Sticher, Spotify, or Google Play.
Leave us a review on iTunes.
Have a money question you want us to answer? Submit one here