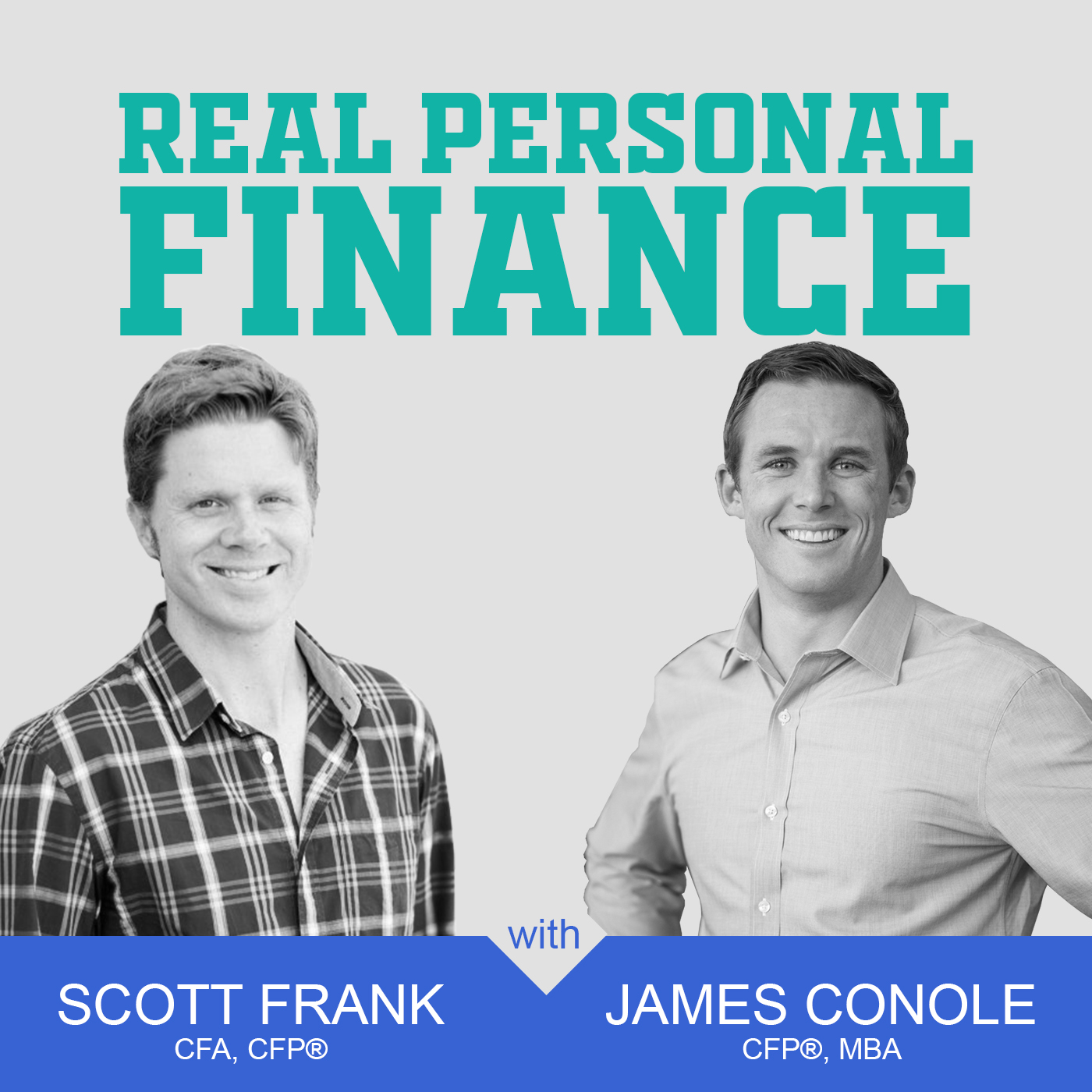 012 – Should I Get a 15 or 30 Year Mortgage?
Description:  Should James get a 15 year or 30 year mortgage?
Let's look at the numbers
What is amortization? 
A great hack for a 30 year mortgage
What else could you do with the funds instead of paying down the mortgage?
Other considerations
How to shop for a mortgage
LET'S CONNECT!
James
Scott
ENJOY THE SHOW?
Don't miss an episode, subscribe via iTunes, Sticher, Spotify, or Google Play.
Leave us a review on iTunes.
Have a money question you want us to answer? Submit one here