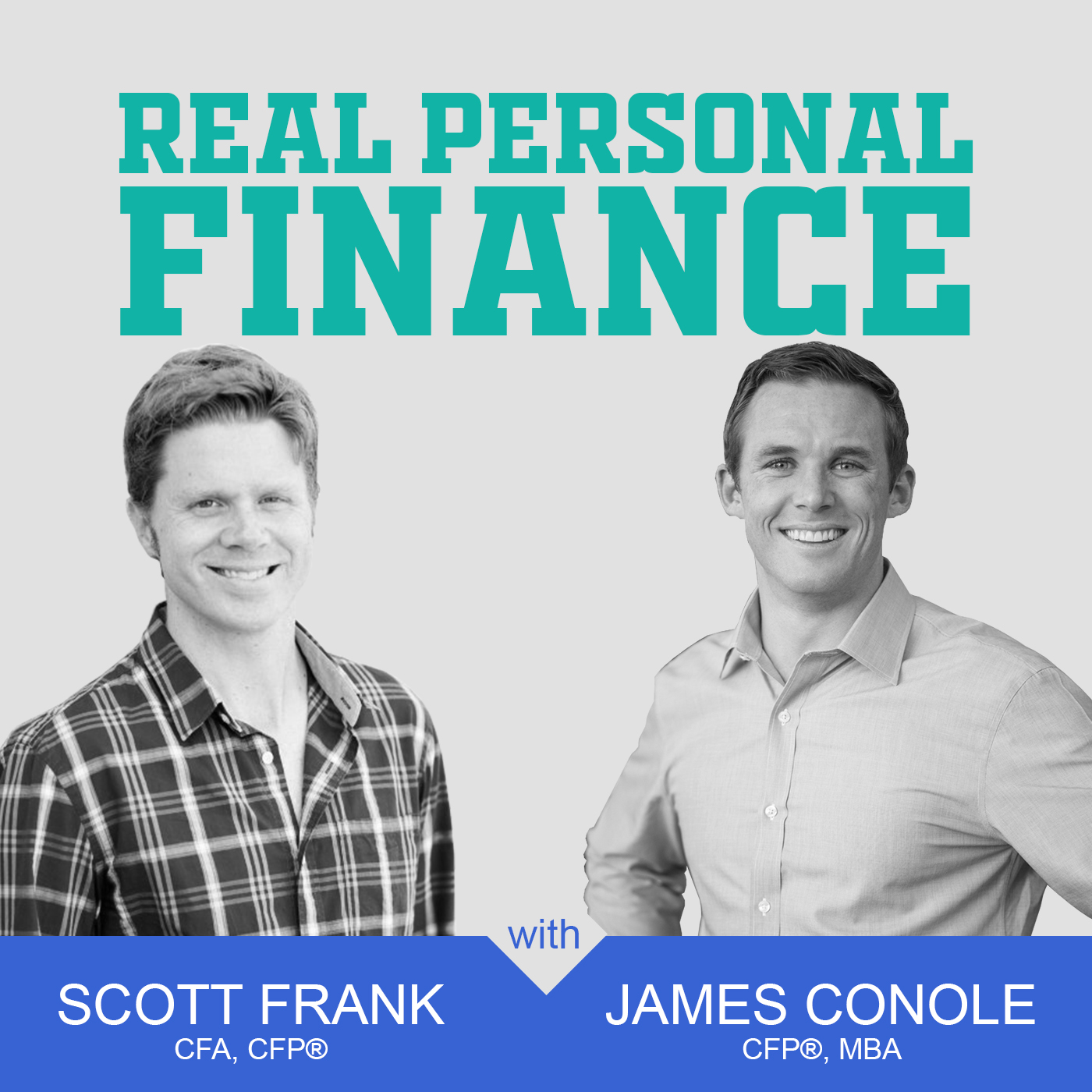 014 – Do I Need Life Insurance?
In this episode:
Do I need life insurance?

Reasons you may want life insurance

What kind of life insurance should I get?
How much insurance do I need?

Rule of Thumb
Need analysis
Human Life Value

Don't over insure yourself
Don't under insure yourself
Term Layering
Don't I already have life insurance through work?
Where can I get a policy?
LET'S CONNECT!
James
Scott
ENJOY THE SHOW?
Don't miss an episode, subscribe via iTunes, Sticher, Spotify, or Google Play.
Leave us a review on iTunes.
Have a money question you want us to answer? Submit one here