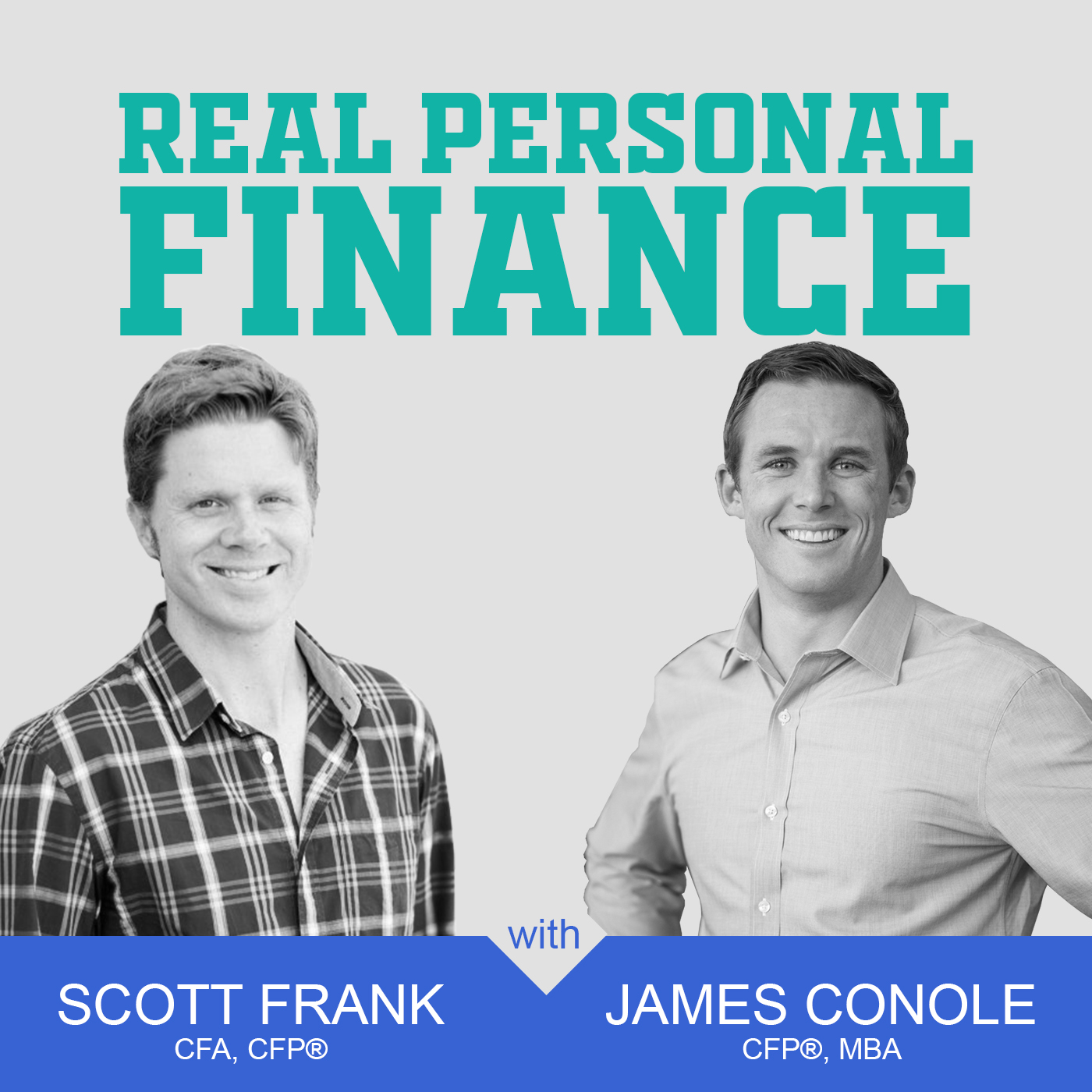 017 – What to Look For When Selecting a Financial Advisor
In this episode: 
Are they a fiduciary

Are they a CFP® Pro

What types of clients do they work with? 

Do they understand your problems? Are they really listening?

How do I pay you?  How else are you paid? 

Should you go with big firm or an individual financial planner
LET'S CONNECT!
James
Scott
ENJOY THE SHOW?
Don't miss an episode, subscribe via iTunes, Sticher, Spotify, or Google Play.
Leave us a review on iTunes.
Have a money question you want us to answer? Submit one here