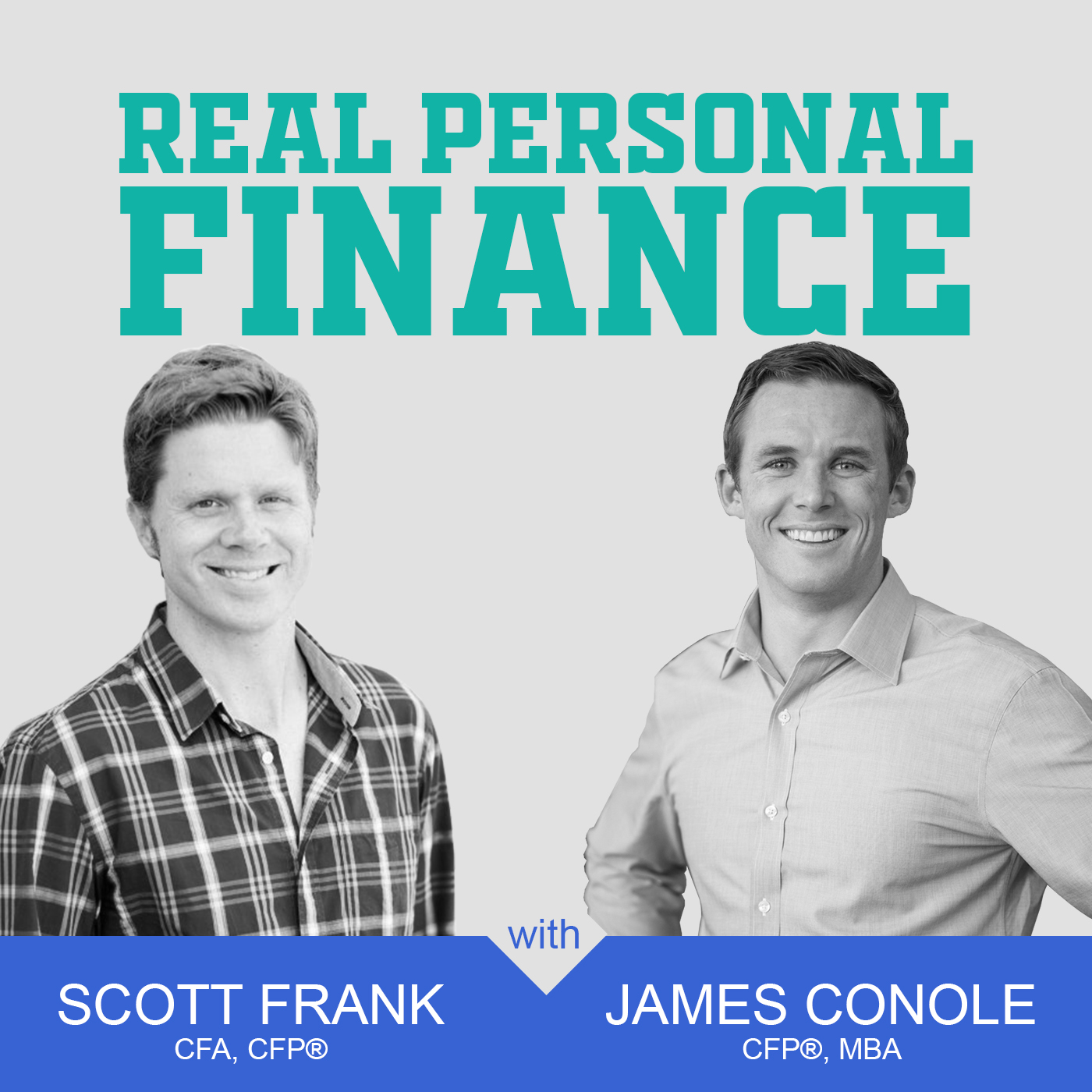 020 – Year End Tax Planning You Should Know
Know your retirement funding deadlines:
12/31 – Last day to pay itemized deductions, establish a solo 401k, complete contributions to employer 401k
IRAs, Roth IRAs – 4/15/20
SEPs tax filing deadline
Maximize 401k and HSA
Evaluate capital gains / losses in taxable accounts
Loss carry forward?
Tax loss or tax gain harvesting
Will you itemize your deductions?

Standard vs itemize
What can you deduct?
Lump deductions

Check your withholding
Make estimated payments
Review eligibility of 199A pass through – Qualified Business Income
Take your RMD

If you don't need your RMDs, consider a Qualified Charitable Gift from your IRA.

Contribute to 529s
LET'S CONNECT!
James
Scott
ENJOY THE SHOW?
Don't miss an episode, subscribe via iTunes, Sticher, Spotify, or Google Play.
Leave us a review on iTunes.
Have a money question you want us to answer? Submit one here