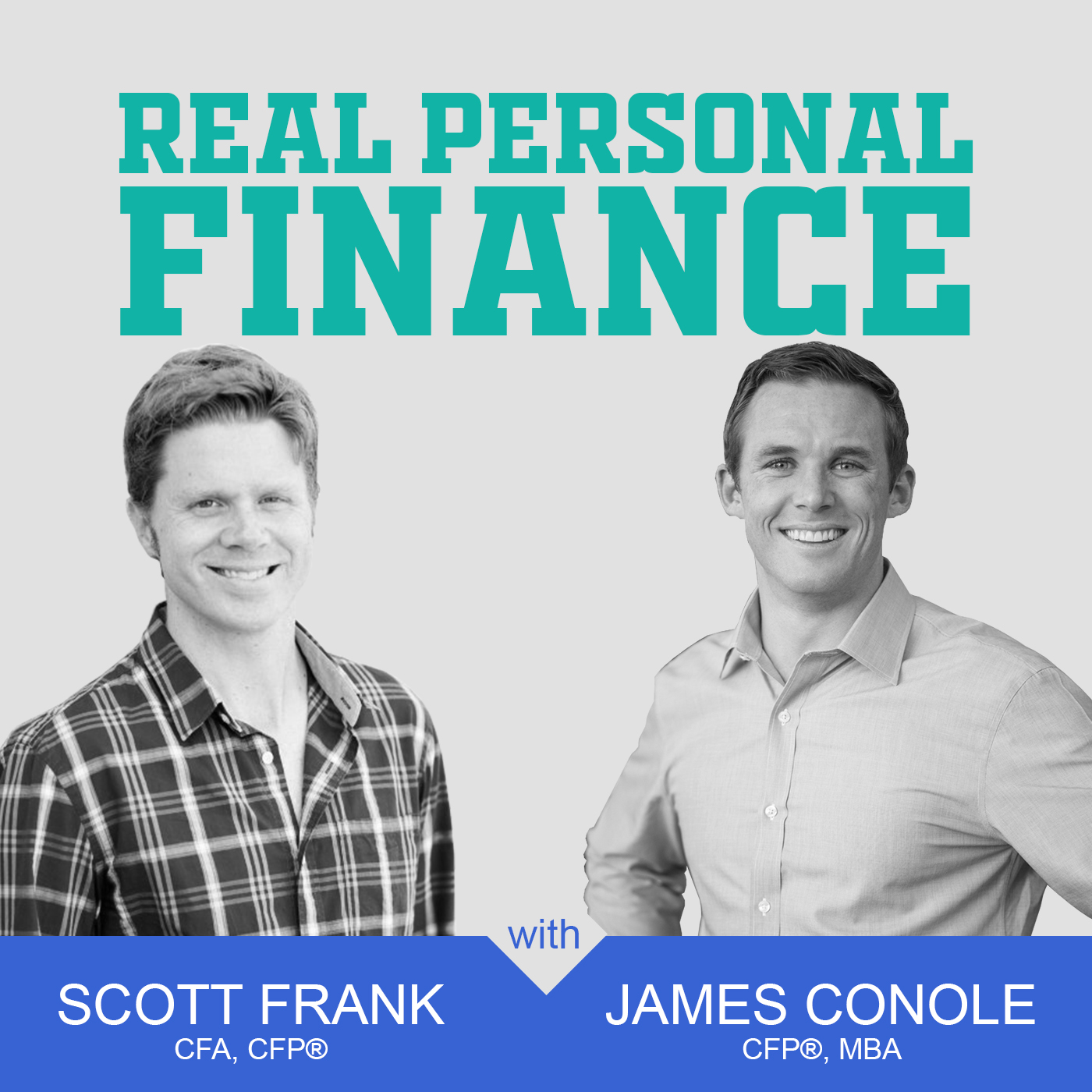 021 – Is a Real Estate a Good Investment?
"My parents bought a home for $300k 30 years ago now it's worth $1mm"
About 4% rate of return in this example
Lots many variables: 

Cost of renting

Interest rates

Property taxes & maintenance costs

Cash for down payment

Is it a good investment compared to what?

S&P 500 long-term return is 10% 

Historically, housing prices have averaged around 4% per year

Huge differences in different parts of the country, but this is national average 

Shouldn't be viewed as a purely financial decision 

What about owning a home as a rental property

Appreciation

Rental Income – cash on cash return 
LET'S CONNECT!
James
Scott
ENJOY THE SHOW?
Don't miss an episode, subscribe via iTunes, Sticher, Spotify, or Google Play.
Leave us a review on iTunes.
Have a money question you want us to answer? Submit one here