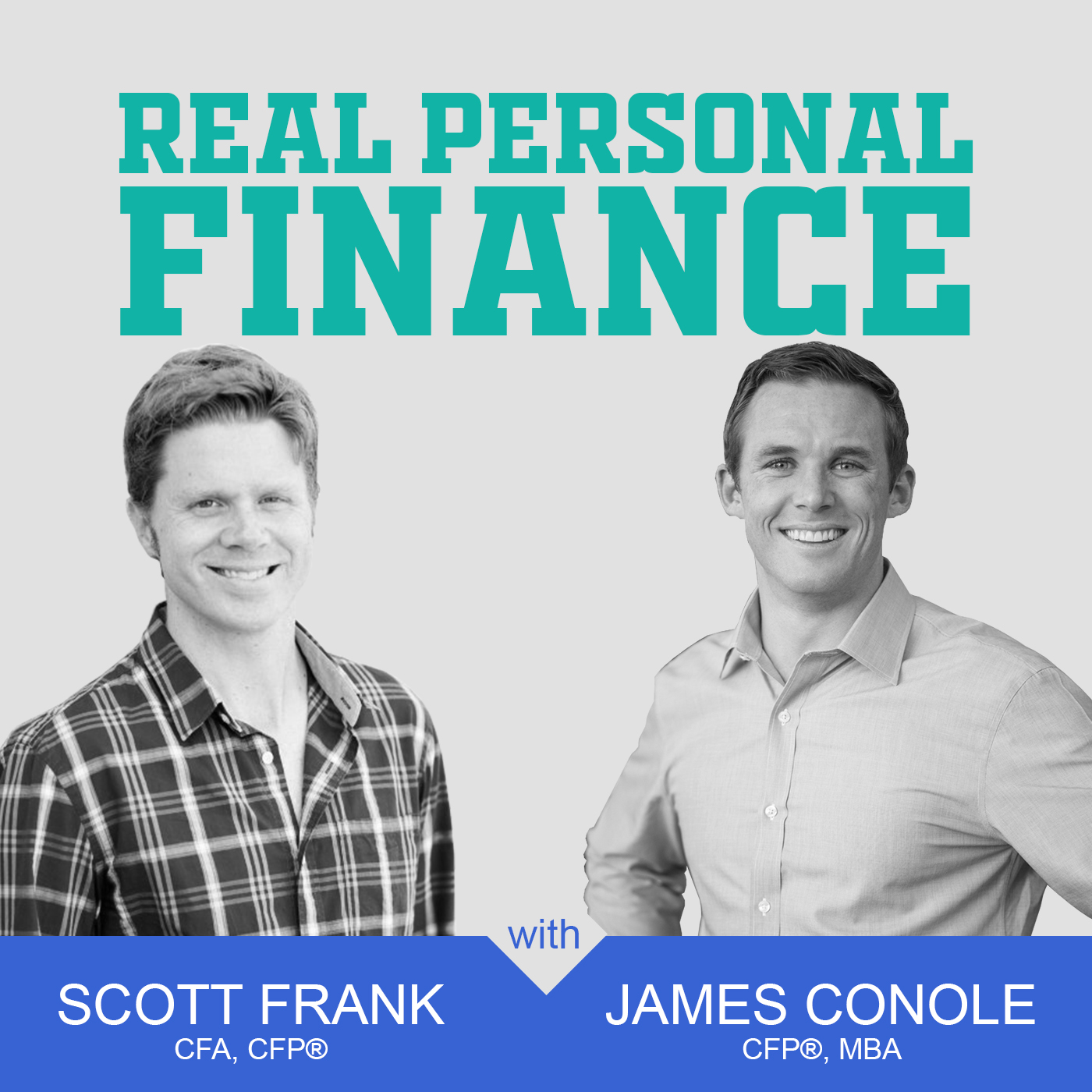 031 – Should I Leave My Financial Advisor for Vanguard?
On this week's episode:  Should I leave my financial advisor?
What are your options?

Balanced Mutual Fund
Robo Advisors
Traditional Financial Advisor

What we believe a great financial should do: The 4 C's

Competence
Coaching
Continuity
Convenience

There is a spectrum of advice …. what is right for you?
Don't overpay for the level of advice you want

Ex: Pay 1% of investment management when you can get investment management for .25% 
LET'S CONNECT!
James
Scott
ENJOY THE SHOW?
Don't miss an episode, subscribe via iTunes, Stitcher, Spotify, or Google Play.
Leave us a review on iTunes.
Have a money question you want us to answer? Submit one here