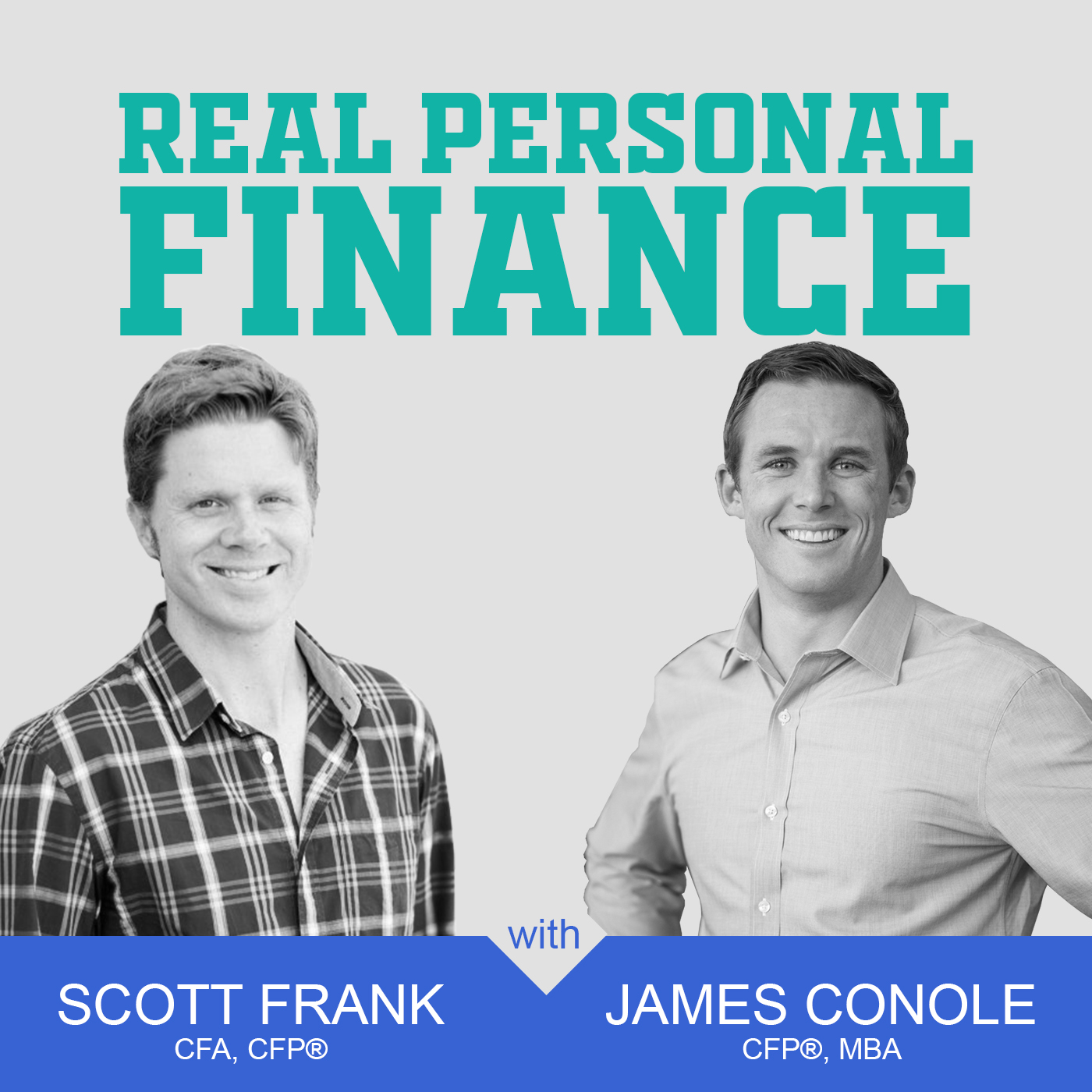 032 – How Will the SECURE Act Impact You?
On this week's episode:  What changed with SECURE Act?
Required Minimum Distributions (RMD) 
IRA Contributions
Non-spouse Inherited IRAs
Small Business Retirement Plans
Other provisions

Beware of annuities in 401(k)s!

College Changes
Super Geeky Detail if you want more! Thank you Jeff Levine
LET'S CONNECT!
James
Scott
ENJOY THE SHOW?
Don't miss an episode, subscribe via iTunes, Stitcher, Spotify, or Google Play.
Leave us a review on iTunes.
Have a money question you want us to answer? Submit one here