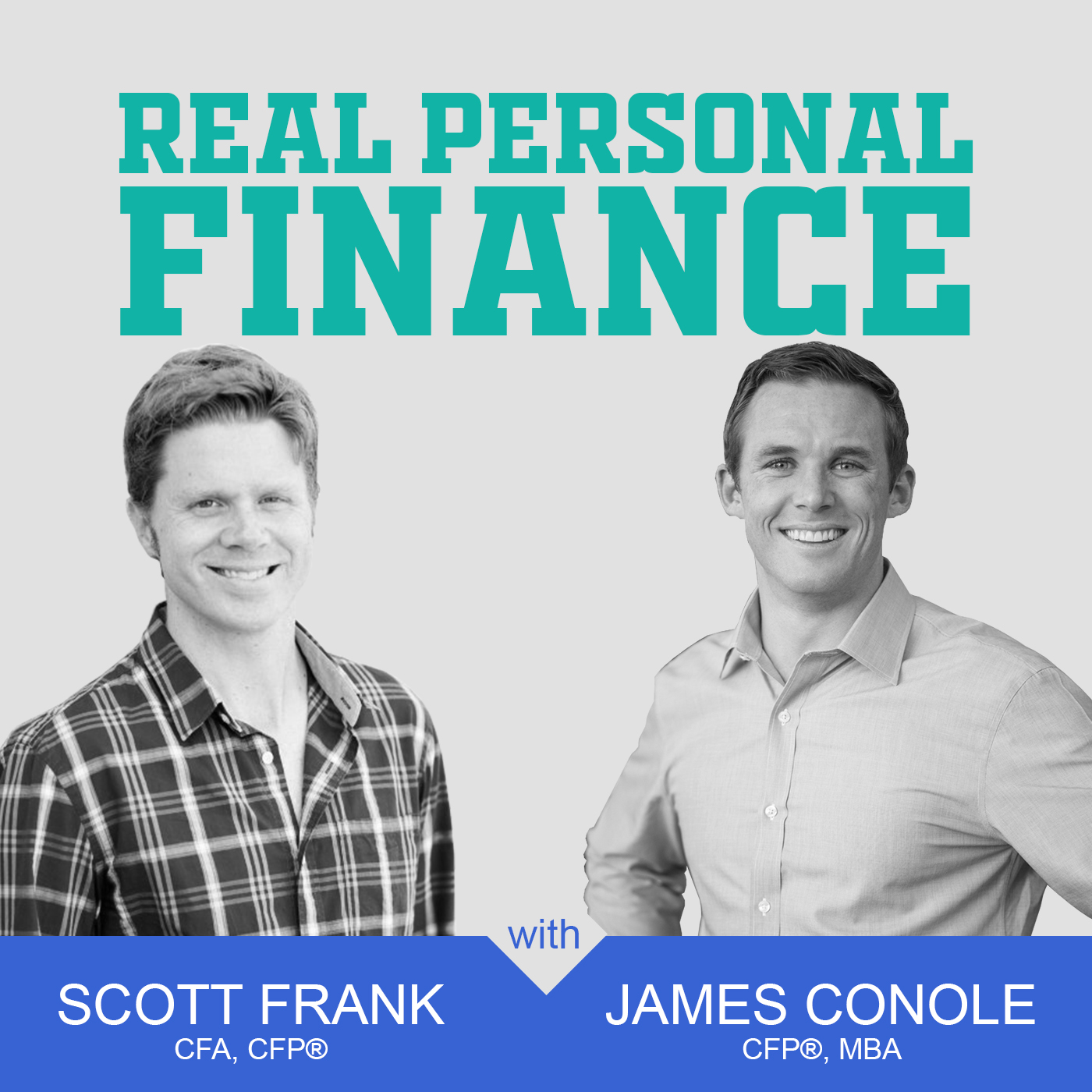 033 – What Are the Most Important Things to Focus on in Personal Finance?
On this week's episode: What can I really control in my financial life?
What can't I control?
What can I control?

Asset Allocation
Asset Location
Investing in my career
Creating a financial plan
Optimizing cash flow and taxes
Treating planning as a process, not a thing
LET'S CONNECT!
James
Scott
ENJOY THE SHOW?
Don't miss an episode, subscribe via iTunes, Stitcher, Spotify, or Google Play.
Leave us a review on iTunes.
Have a money question you want us to answer? Submit one here