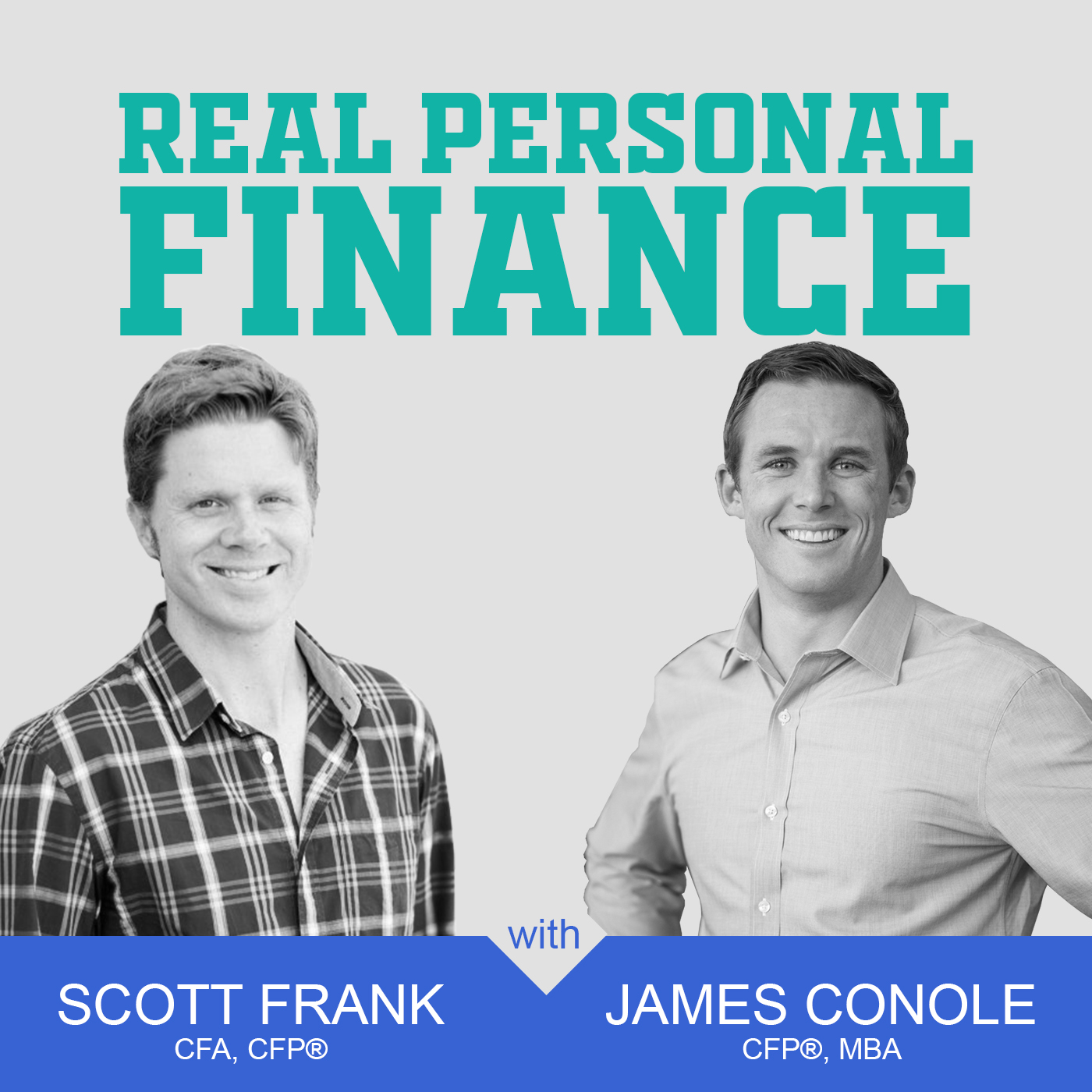 034 – Do I Need Disability Insurance?
On this week's episode: Do I Need Disability Insurance?
Which is more likely death or disability?

What are the most common types?

What is disability insurance?
Am I covered with Social Security Disability Insurance?
Types of Disability Insurance (DI)
Where can you get DI?
Terms to know

Benefit Period
Elimination Period
Coverage Amount
Cost of insurance
Taxation
LET'S CONNECT!
James
Scott
ENJOY THE SHOW?
Don't miss an episode, subscribe via iTunes, Stitcher, Spotify, or Google Play.
Leave us a review on iTunes.
Have a money question you want us to answer? Submit one here