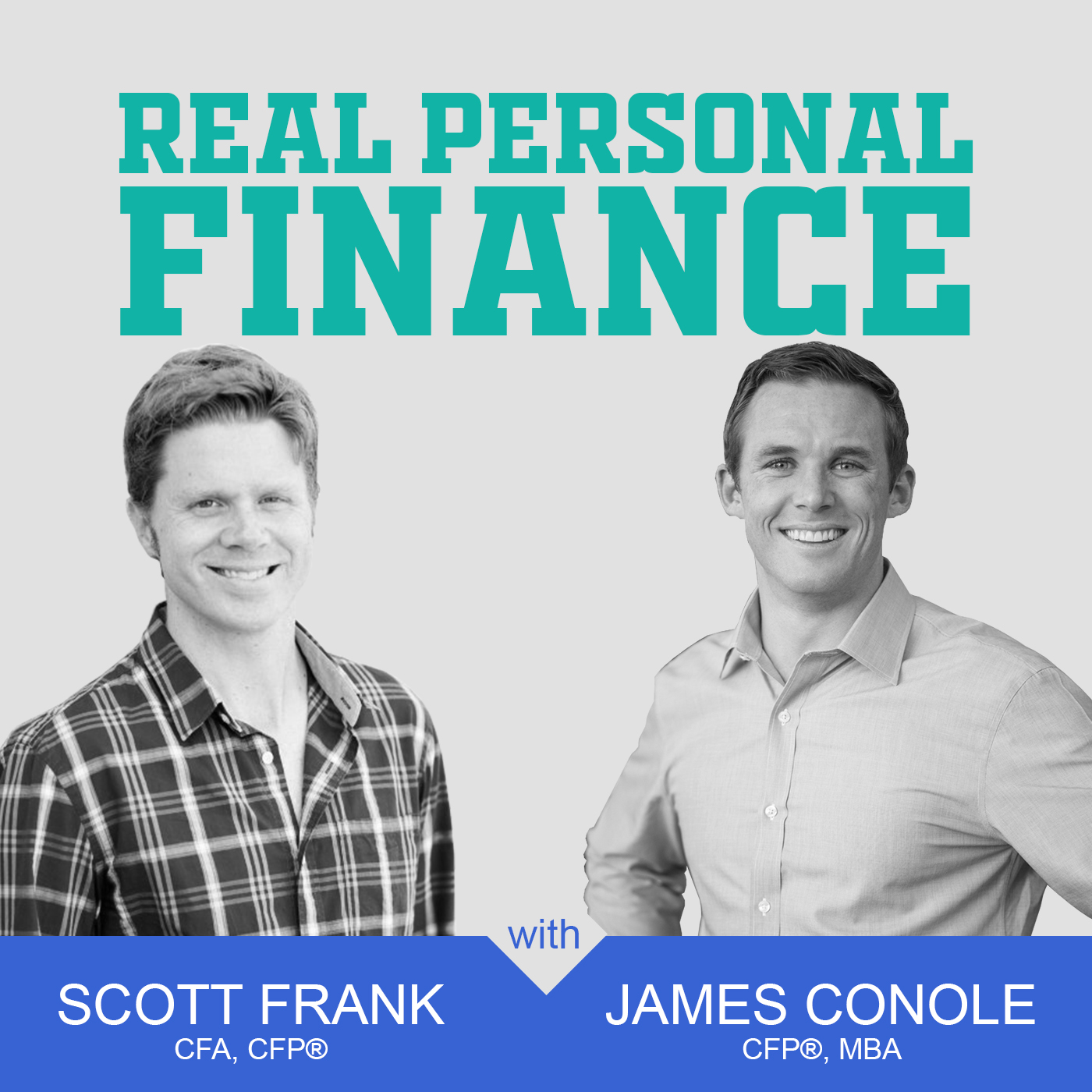 048 – What Financial Issues Do I Need to Know if I Lose My Job?
What should I think about if I lose my job?
Cash flow
Health Insurance
Assets & Debts
Tax Planning
Career Planning
LET'S CONNECT!
James
Scott
ENJOY THE SHOW?
Don't miss an episode, subscribe via iTunes, Sticher, Spotify, or Google Play.
Leave us a review on iTunes.
Have a money question you want us to answer? Submit one here